wp-content/uploads/2021/03/Camp-rapu-1.jpg
wp-content/uploads/2021/03/Camp-rapu-2.jpg
wp-content/uploads/2021/03/Camp-rapu-3.jpg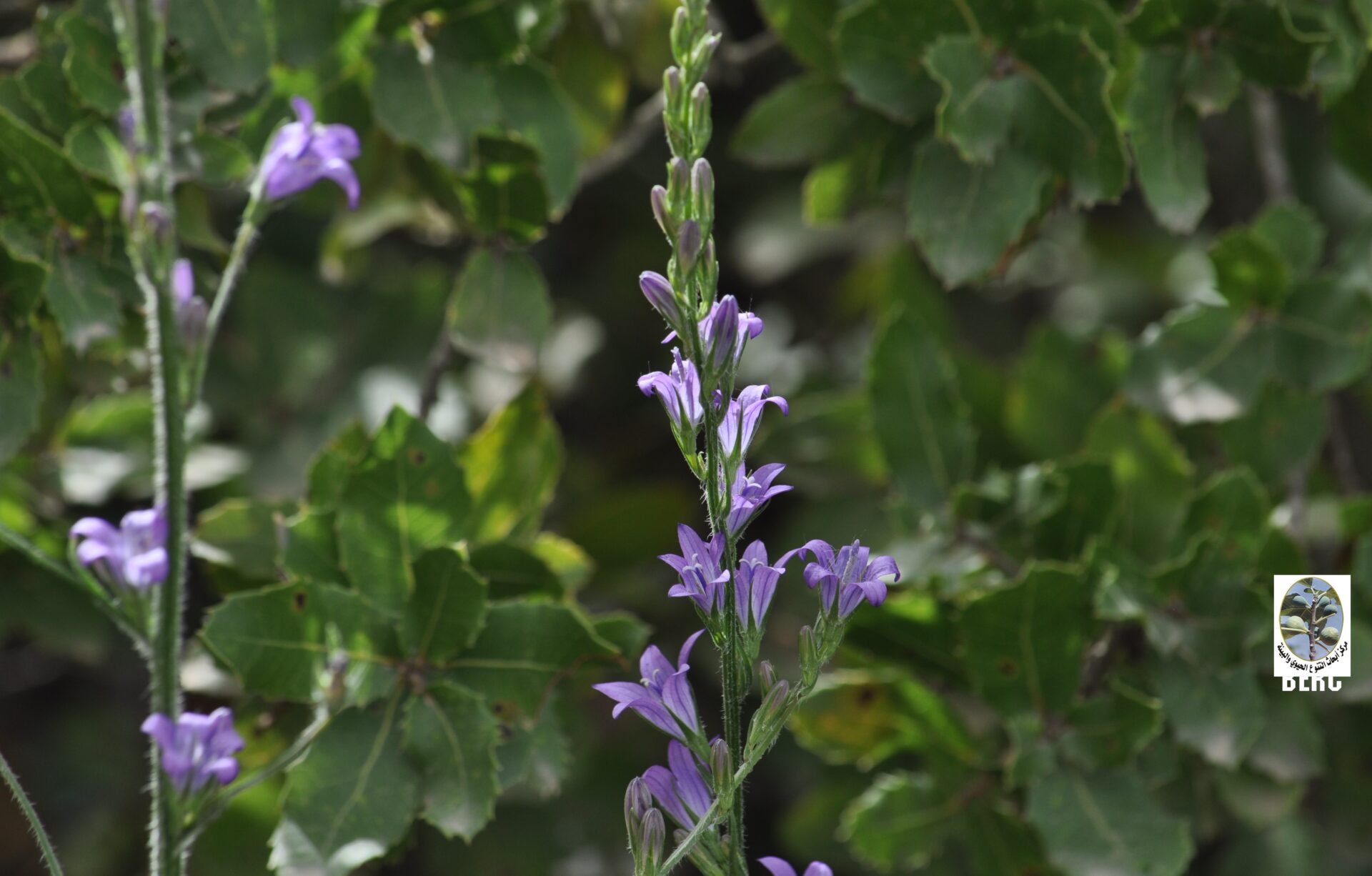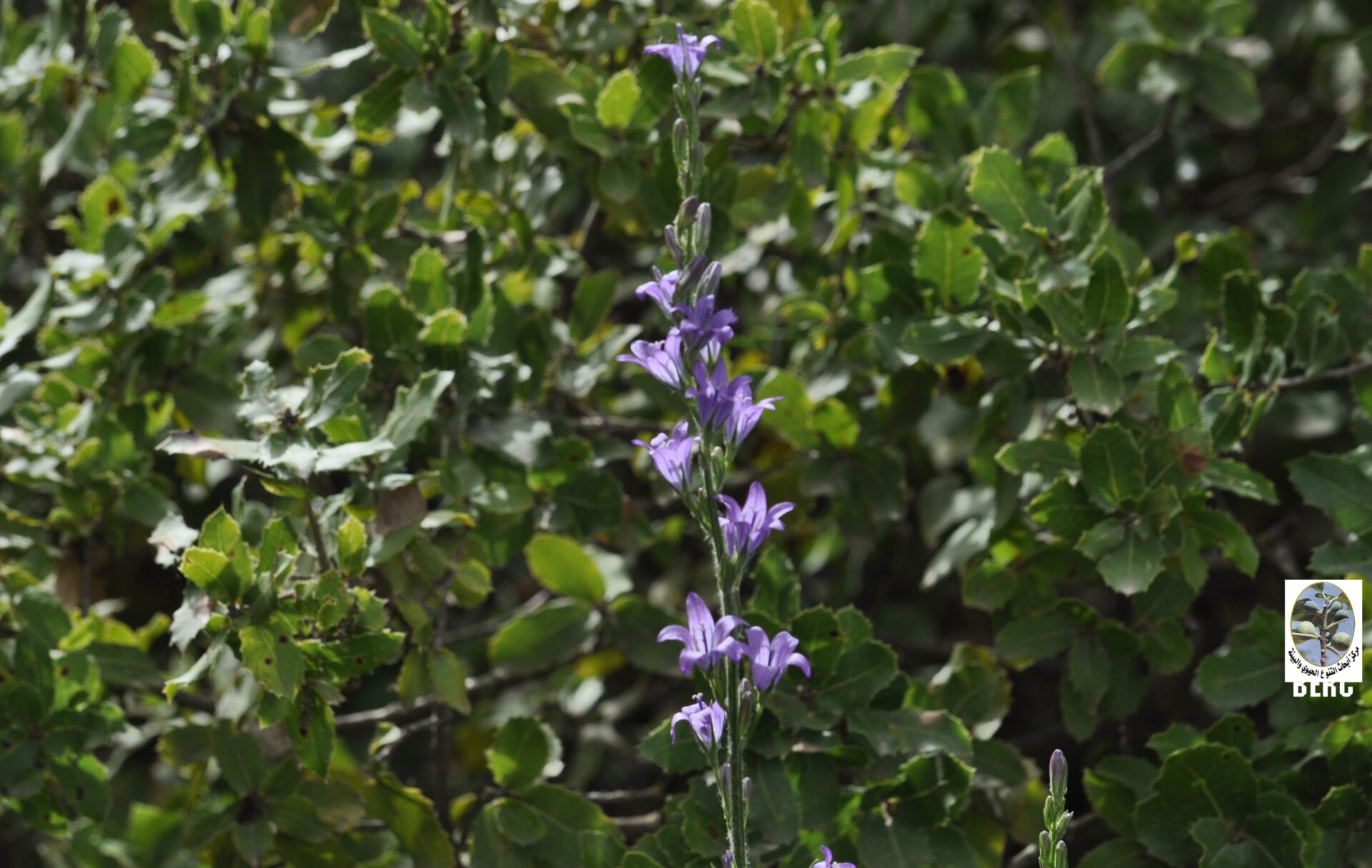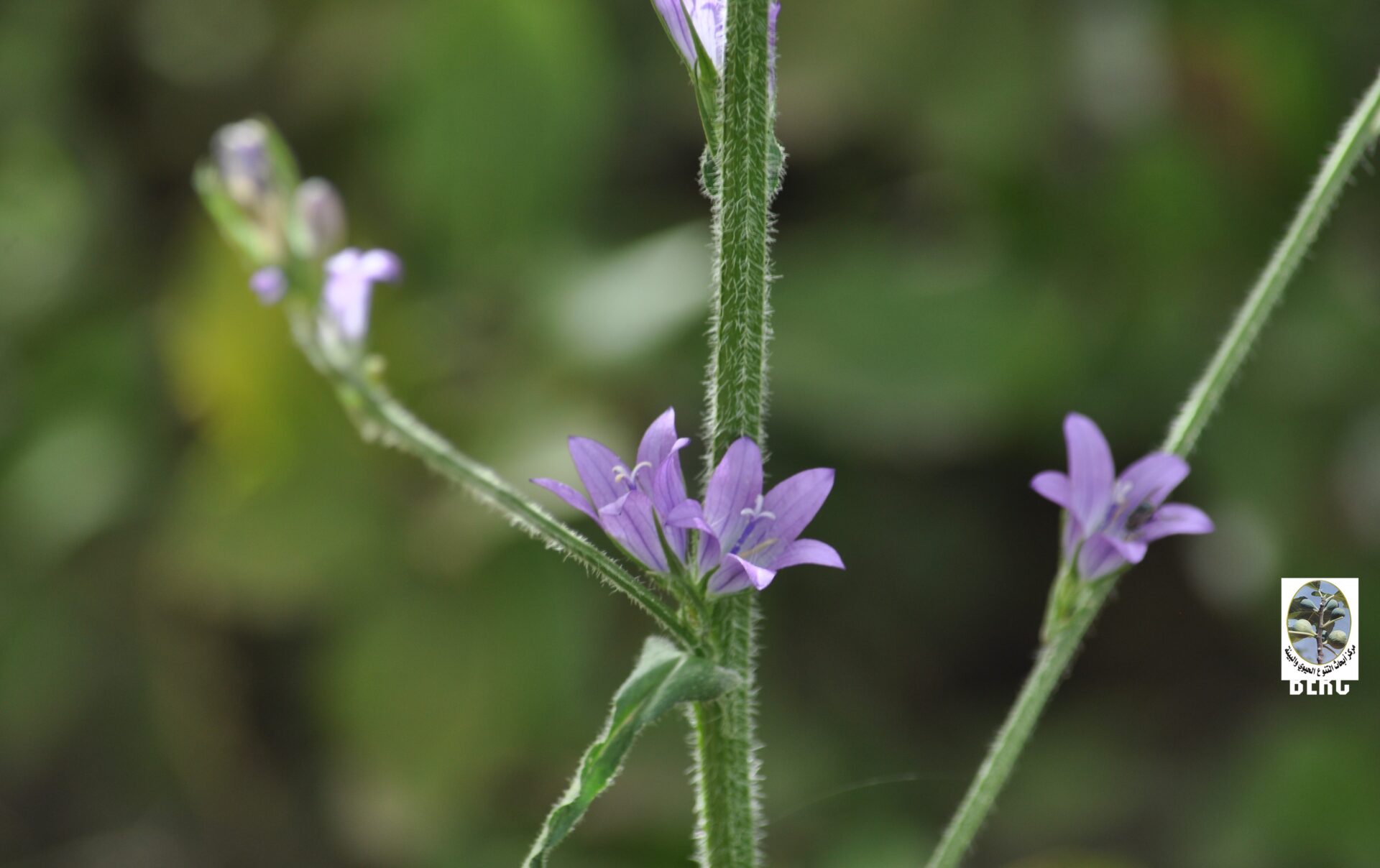 Previous
Next
Rampion
Rampion Bellflower
ward el-jaras ورد الجرس
zahrat el-jaras زهرة الجرس
Medicinal Complaints / Uses
Campanula rapunculus L.
Medicinal Complaints / Uses
System/State
Traditional
Complaint/Use
Activity / Interpretation

Traditional
Preparation/ Administration
Parts Used

Source

Cancer

Cancer

Anti-carcinogenic

Use aerial parts. (Preperation/ Admin. not specified).

Aerial parts
B
Dermatological

Dermatitis

Anti-inflammatory

Prepare paste of aerial parts & apply to affected skin, changing daily until recovery.

Aerial parts
B
The authors of FLORAPALE, (Flora Palaestina Ethnobotanical) web site do not take responsibility for any adverse effects from the use of the plants described here. Always seek advice from a health professional before using a plant medicinally or for other purposes. See DISCLAIMER.